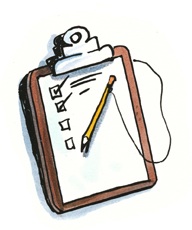 Document Toolbox
There's no need to start from scratch. Whatever you need for your school IPM program, there are tools available to get you started. If you have a specific pest in mind, consider starting here instead.
| Choose a resource types: | And/or pick an applicable state: |
| --- | --- |
| | |
All of these documents are available in the format you requested. You can sort the table by clicking column headings and further refine the list using the "Search" box.
Resource
Resource Type &
Format
Pest category &
Specific pest
Pub. date &
Last updated
Resource
Resource Type &
Format
Pest category &
Specific pest
Pub. date &
Last updated