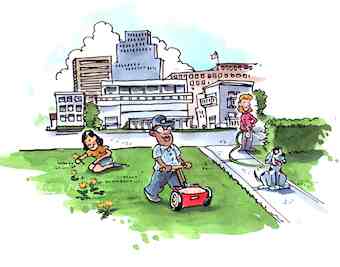 Just for you
There's no need to start from scratch. Whatever you need for your school IPM program, there are tools available to get you started. If you have a specific pest in mind, consider starting here instead.
| Show me resources for: | And/or pick an applicable state: | |
| --- | --- | --- |
| | | |
You can sort the table by clicking column headings and further refine the list using the "Search" box.
Resource
Resource Type &
Format
Pest category &
Specific pest
Target User(s)
Pub. date &
Last updated
Resource
Resource Type &
Format
Pest category &
Specific pest
Target User(s)
Pub. date &
Last updated